powered by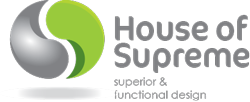 INSECT SCREENS
Durable and long lasting, flyscreens and pet screens can be retro fitted to existing doors and windows. They allow airflow and are practically invisible once up, keeping your view uninterrupted.
Our flyscreens are made of pvc coated fiberglass and are easy to clean.
Our latest addition, pet screens, work well on the coast to keep monkeys at bay, as well as being scratch resistant to domestic animals.